Welcome to the Midland Centre Caravan & Motorhome Club
We organise rallies throughout the Midlands
We like to get together at weekends throughout the year and socialise. These weekends are organised by our volunteers who steward the rallies. To find out more visit our rally list to find this years programme.
Upcoming Rallies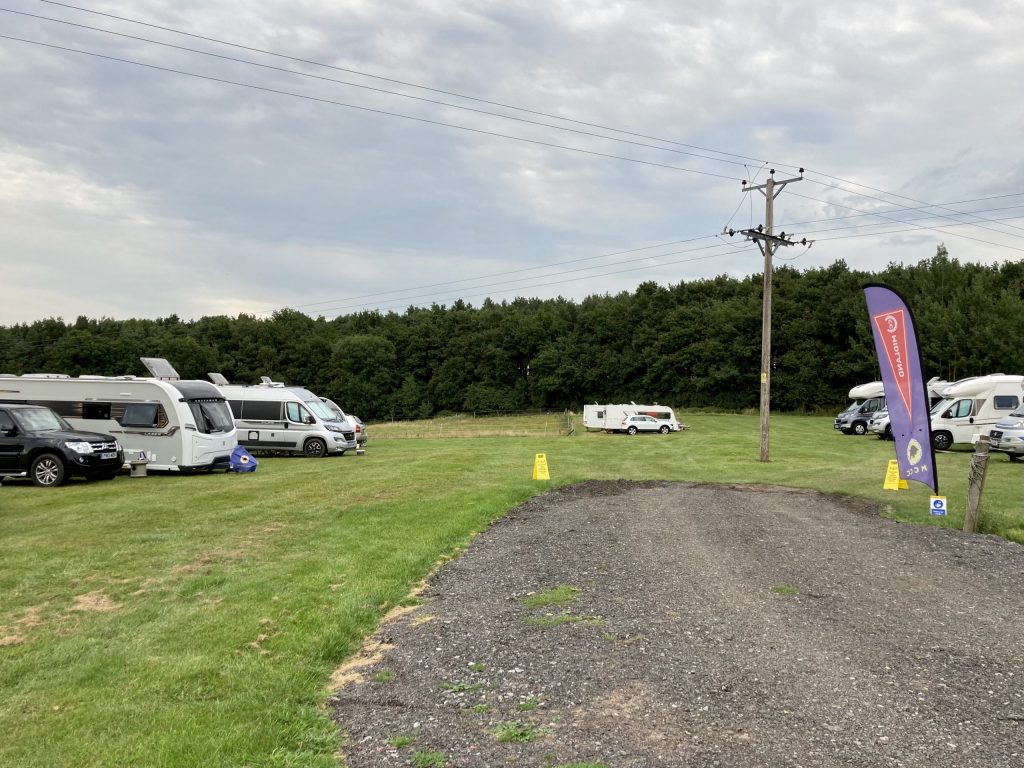 Rally 28: Hoar Park Craft Centre, CV10 0QU
6th - 8th August
Free and Easy TBC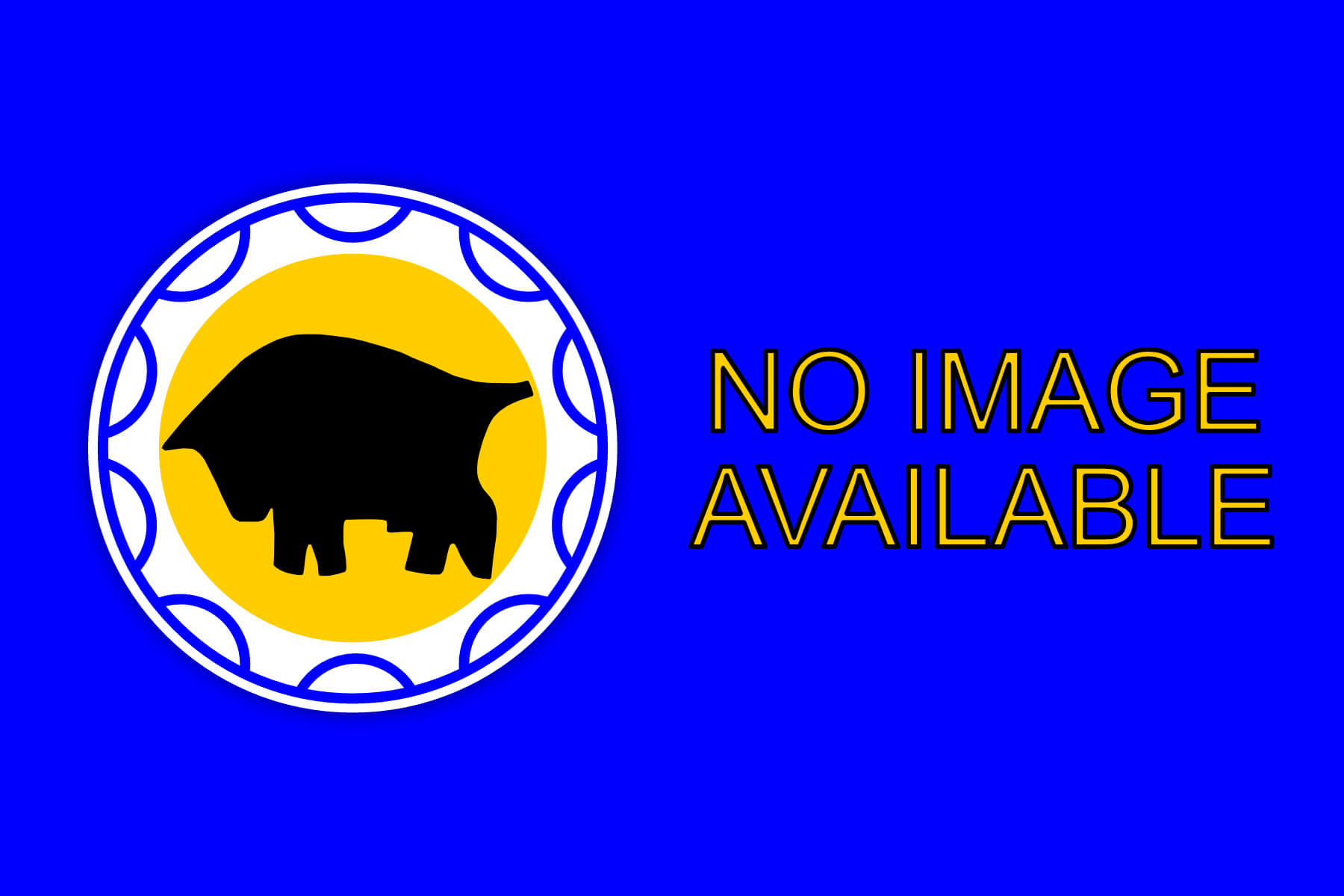 Rally 29: Lichfield Cruising Club, WS13 8PX
13th - 15th August
Note: Change of venue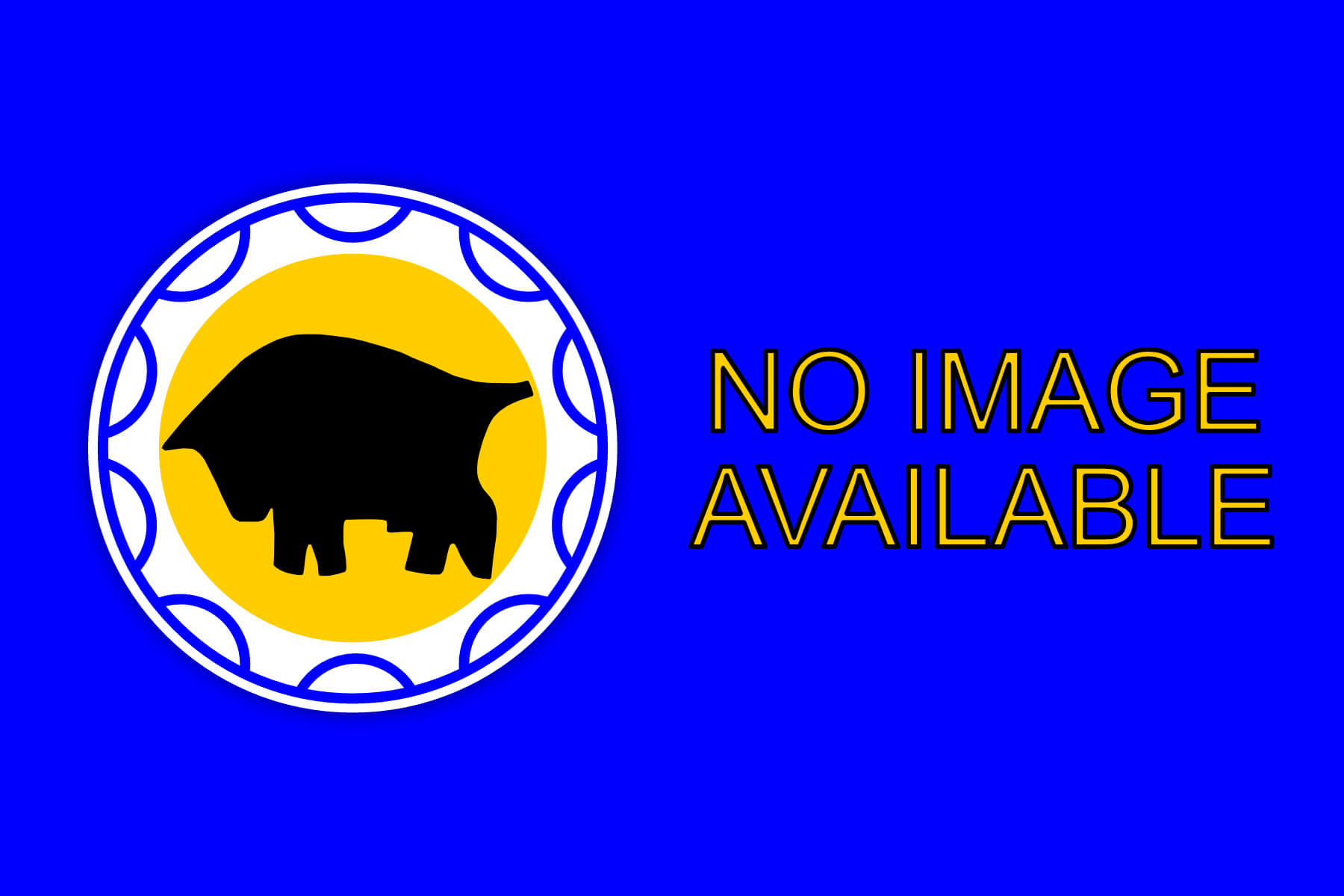 Rally 30: Cuckoo's Corner, B62 0ND
20th - 22nd August
TBC
News
2021 Rally Book
The 2021 Rally book is now available to download. Please note that as announced at this years AGM we are not producing a paper copy as per the guidance from the Caravan Club. This will be reviewed at the next AGM in October 2021.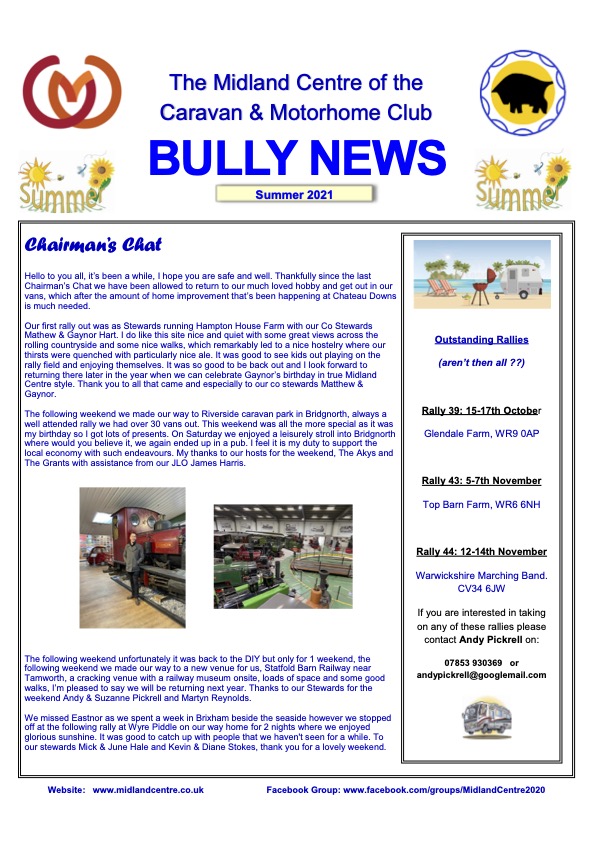 Bully: July 2021
---
Lin Moseley
---
We have received an email from Chris Moseley letting us know that a donation of £500 was made to Acorns Hospice in memory of Lin Moseley which came from donations at her funeral. We are unable to show the receipt as it has information that we cannot display on the website, however if anyone would like to see a copy please contact the website officer and we will share with you.
Chris apologised for the delay in asking the Centre to share this information but he has been very busy dealing with his Mother's estate. He also mentioned that the donation had helped Acorns to keep providing its vital services as their fund-raising has been severely impacted by the coronavirus pandemic.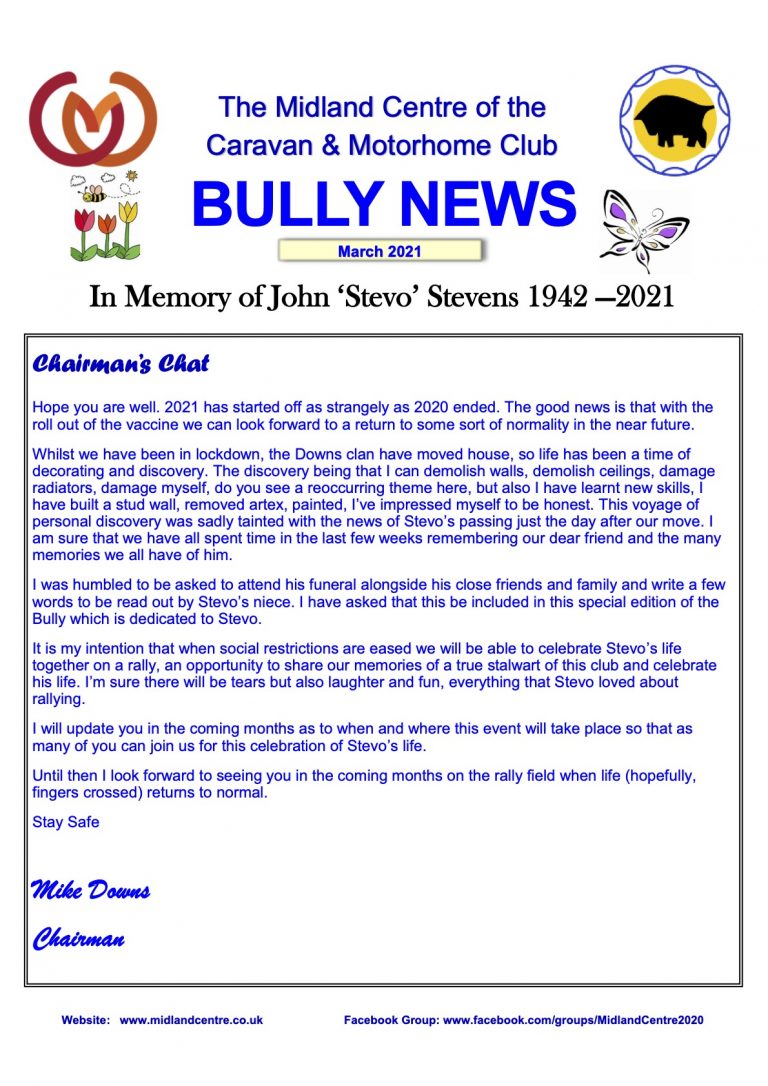 Bully: March 2021
---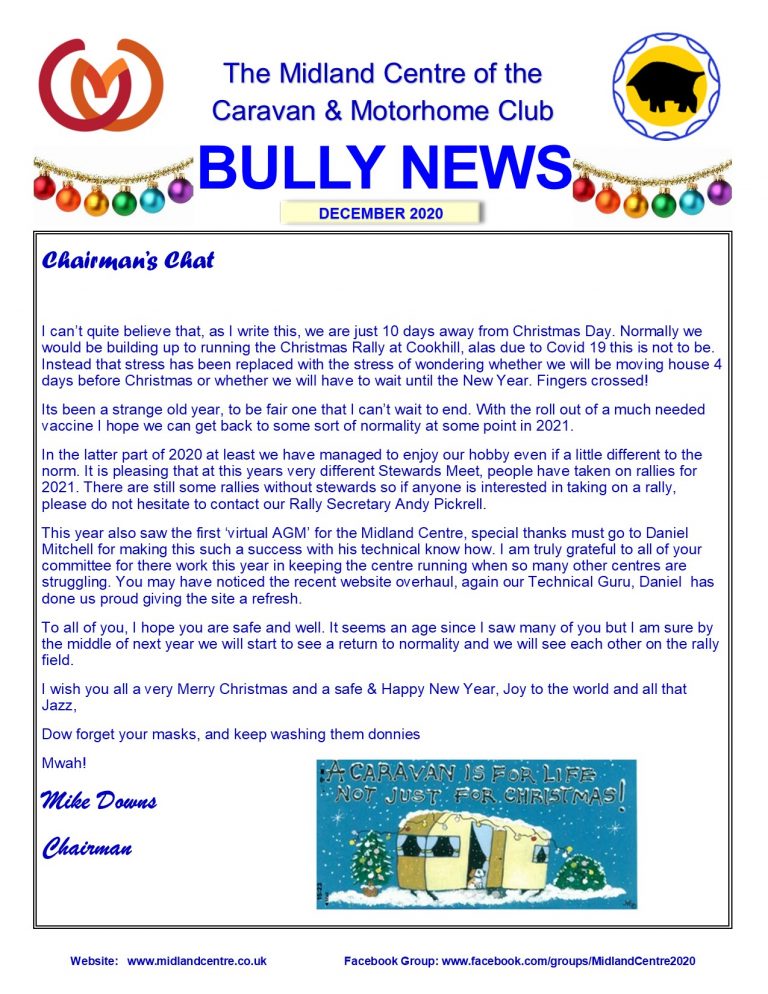 Bully: December 2020
---
2021 Rallies Requiring Stewards
---
The following Rallies on the 2021 Rally Calendar still require Rally Stewards.
If you would like to run one of the following, please contact the Rally Secretary, Andy Pickrell (07853 930369, andypickrell@googlemail.com).
Rally 39: Glendale Farm, Chatley, 15th - 17th Oct
Rally 43: Top Barn Farm, 5th - 7th Nov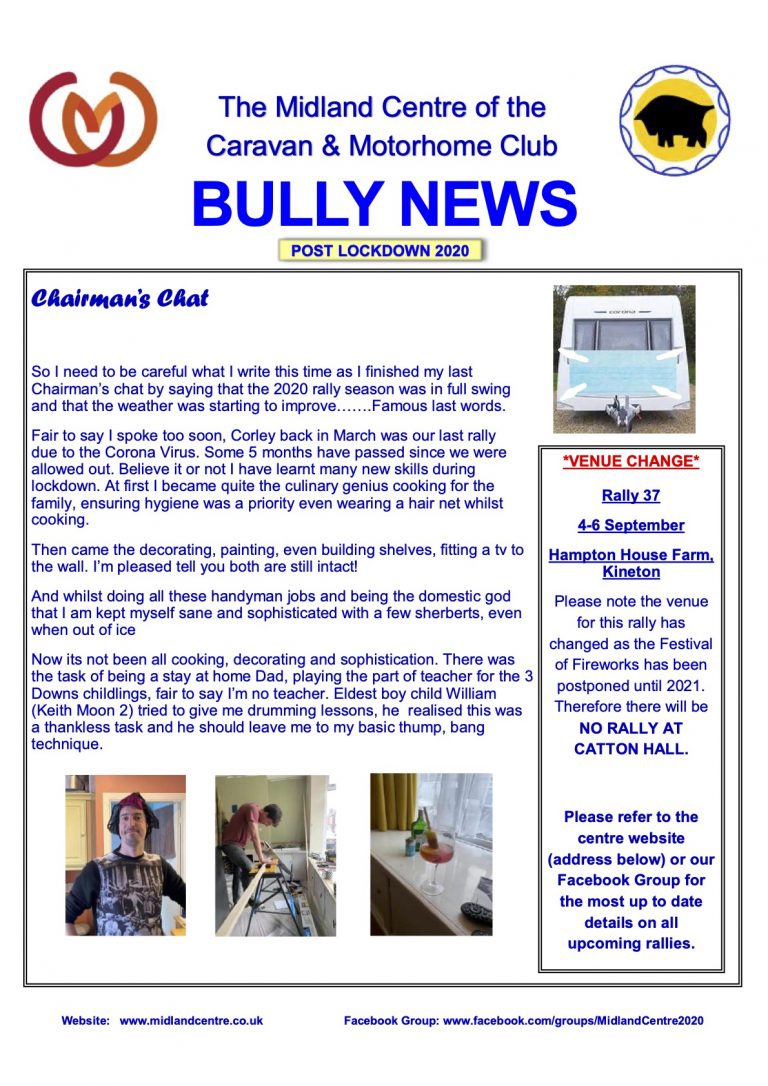 Bully: August 2020
---
Post Lockdown 2020 Issue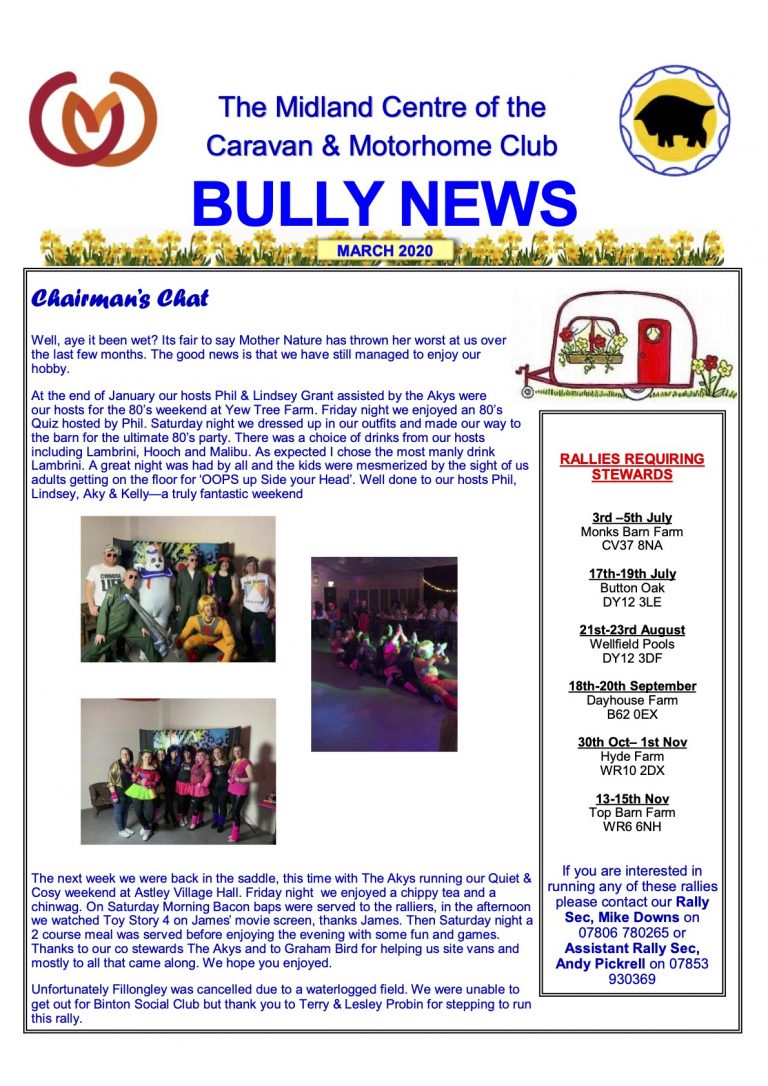 Bully: March 2020
---