Rally 19: The Pastures, Highfield Farm
Programme:
Queen's Platinum Jubilee Extended Weekend. Planned activities include Jubilee Street party – decorate your tables appropriately and bring some sandwiches, cakes, crisps, etc. We are also planning Cornish skittles and a walk to the pub.
IMPORTANT: GREEN TOILET FLUID REQUIRED AS SPECIFIED BY LANDOWNER

Stewards:
Alan Silver
Tel: 07506 554423
Email: johnsilver391@aol.com

Local Attractions:
British Cycling route 26 and walking path along the old railway line. There are Alpacas next to the rally field and a mini animal farm with guinea pigs and micro pigs close by. Field available for dog walking.
Tetra Buddhist Centre tea rooms and gardens (3/4mile). Derby City Centre (7.5miles). National Memorial & Arboretum (16miles). Burton on Trent Brewery Museum (14 miles) Asbourne (19miles)
Route:
From A50 (derby southern bypass) take Exit 5 onto A516 to Derby. Follow A516 past Etwall to next roundabout (Seven Wells Pub) and take first exit onto Heage Ln (sign Radbourne). (NOTE 13ft 3in height restriction low bridge). Farm on left after approx 0.5 miles. (DO NOT USE HIGHFIELD HOUSE ENTRANCE, DEAD END!). Watch for MCCC signs.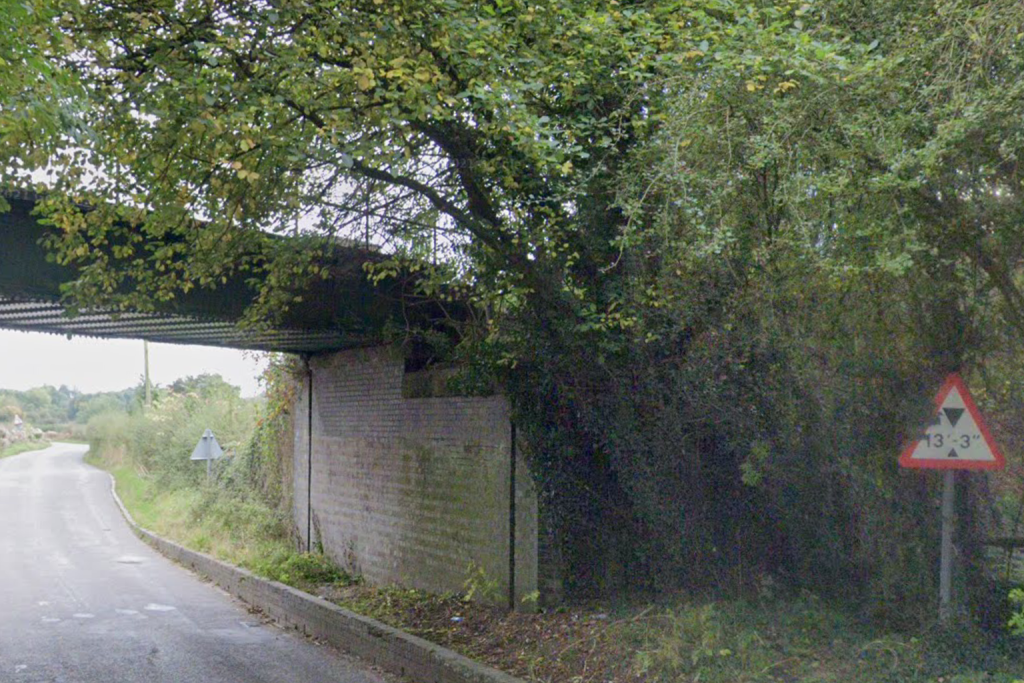 Fees:
£10.50 per night