2021 Rally Calendar
Upcoming Rallies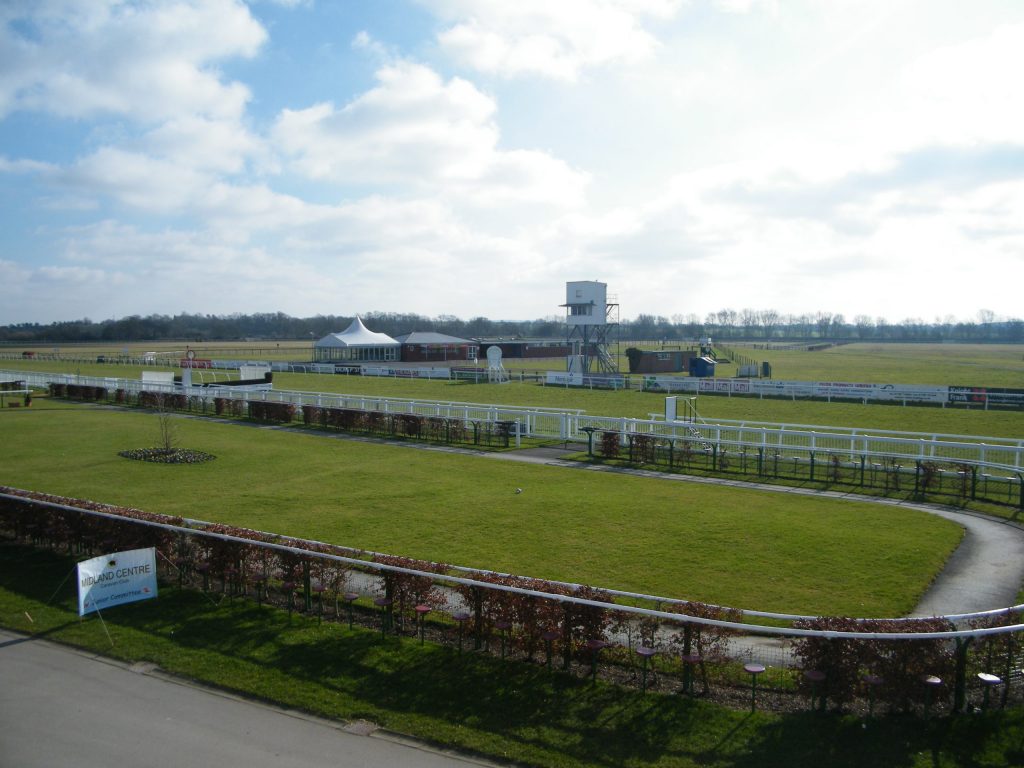 Rally 47: Stratford Racecourse, CV37 9SE
10th - 12th December
Family Christmas Party TBC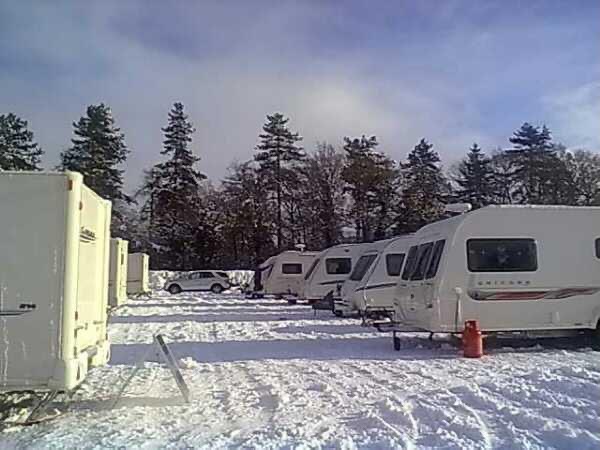 Rally 48: Cookhill Village Hall, B49 5JS
23rd - 27th December
Christmas Rally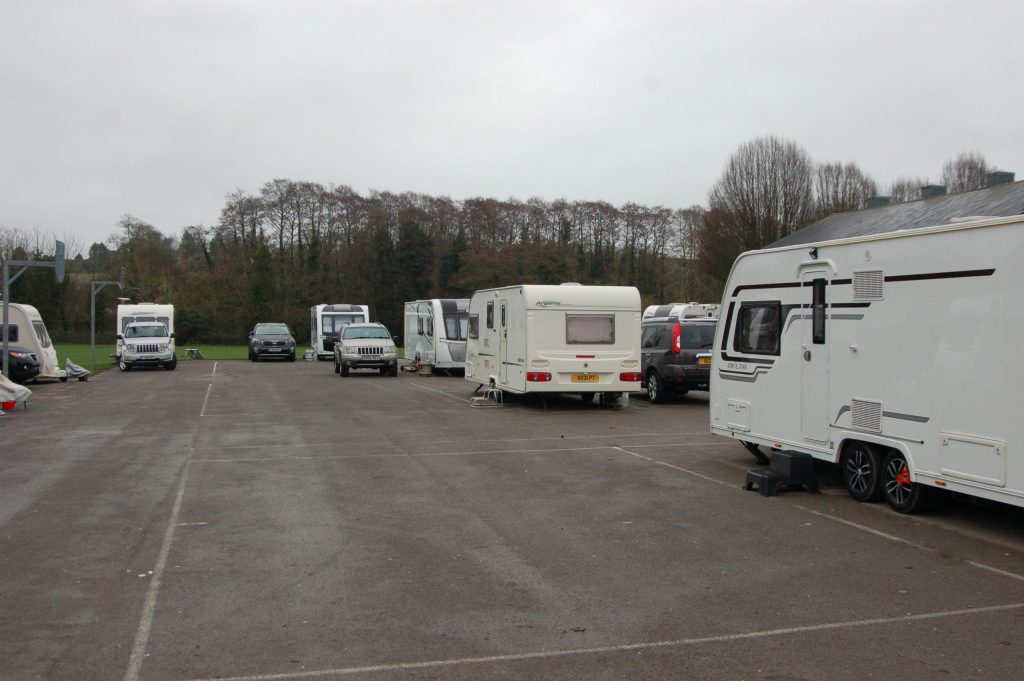 Rally 49: Henley in Arden High School, B95 6AF
28th December 2021 - 2nd January 2022
New Year Rally
Rules Governing Rallies:
The personal data you provide is collected and processed for the purpose of booking and running a Centre rally/event. We assume any personal data you provide relating to other individuals is done so with their consent.
The majority of our rallies can be booked online. Please use the link on the rally page for the rally you wish to attend to access the online booking form. Some special events and holiday rallies still have a traditional booking form which can be downloaded from the relevant rally page. These should be printed, completed and sent to the rally stewards as detailed on the form. If the booking form is not available please contact the stewards with your enquiry.
Please familiarise yourself with the Midland Centre Rules Governing Rallies.
Rally Non Attendance:
If you are unable to attend a rally that you have booked onto, please contact the Rally Stewards and let them know as soon as possible. We have had a number of instances recently whereby Rally Stewards have been waiting on Friday evening for people to arrive when they could have been relaxing as all units had actually arrived.
Rally Opening Time:
Weekend Rallies open at 4pm unless otherwise stated. Please do not arrive before the rally opens as the Stewards may not be ready to let you on site. There may not be space to wait in the access roads without causing inconvenience to other road users.
| # | Date | Location | Description |
| --- | --- | --- | --- |
| 01 | 8 - 10 Jan | The Lenchford Inn, WR6 6TB | Cancelled: No Stewards |
| 02 | 29 - 31 Jan | Yew Tree Farm, DY14 9RE | Cancelled: Coronavirus Restrictions |
| 02a | 6 Feb | Central Region AGM, DE74 2DF | |
| 03 | 19 - 21 Feb | Astley Village Hall, DY13 0RF | Cancelled: Coronavirus Restrictions |
| 04 | 26 - 28 Feb | MCCC Dinner Dance, B78 3TW | Cancelled: Coronavirus Restrictions |
| 05 | 5 - 7 Mar | Binton Social Club, CV37 9TU | Cancelled: Coronavirus Restrictions |
| 06 | 12 - 14 Mar | Corley Village Hall, CV7 8AZ | Cancelled: Coronavirus Restrictions |
| 07 | 19 - 21 Mar | Warwick Marching Bands, CV34 6JW | Cancelled: Coronavirus Restrictions |
| 08 | 1 - 6 Apr | Ukrainian Centre, DE72 2BU | Cancelled: Coronavirus Restrictions |
| 09 | 9 - 11 Apr | Newlands Meadow, WR13 5AY | Cancelled: Coronavirus Restrictions |
| 10 | 16 - 18 Apr | Willows Farm, B79 0HS | Rally Fully Booked |
| 11 | 22 Apr - 6 May | Porth Beach, TR7 3NH | Twirly Holiday Rally (10th Anniversary Rally) at Porth Beach near Newquay in Cornwall |
| 12 | 23 - 25 Apr | Hyde Farm, WR10 2DX | |
| 13 | 30 Apr - 3 May | Hampton House Farm, CV35 0JH | Note Venue Change |
| 14 | 7 - 9 May | Riverside Caravan Park, WV15 6BY | Junior Fund Raising Event / Chairman's Birthday Bash |
| 15 | 14 - 16 May | Monks Barn Farm, CV37 8NA | MCCC Golf Competition, free and easy rally |
| 16 | 21 - 23 May | Statfold Barn Railway, B79 0BU | Free and Easy |
| 17 | 28 May - 1 Jun | Eastnor Castle, HR8 1RL | |
| 18 | 1 - 6 Jun | Avon Bank Meadows, WR10 2JF | Bank Holiday Follow on Rally (FULL) |
| 19 | 11 - 13 Jun | Weston Park, TF11 8LE | In the grounds of Weston Park |
| 20 | 12 - 26 Jun | Warcombe Farm, EX34 7EJ | North Devon Holiday Rally - Fully Booked |
| 21 | 18 - 20 Jun | Dodderhill Equestrian Centre, WR9 0BE | Free and Easy |
| 22 | 25 - 27 Jun | Mayalls Farm, WR14 4JX | Cancelled: Lack of Support |
| 23 | 2 - 4 Jul | Meon View, CV37 8LG | Stratford Upon Avon River Festival |
| 24 | 9 - 11 Jul | Raphaels Restaurant, WR11 4BP | |
| 25 | 16 - 18 Jul | Carney Pools, ST18 0XE | Cancelled: Lack of Support |
| 26 | 23 - 25 Jul | Clays Farm, DY14 9NN | Free and Easy TBC |
| 27 | 30 Jul - 1 Aug | Greenhill Park, B95 6DN | Cornish Cream Tea |
| 28 | 6 - 8 Aug | Hoar Park Craft Centre, CV10 0QU | Free and Easy TBC |
| 29 | 13 - 15 Aug | Lichfield Cruising Club, WS13 8PX | Note: Change of venue |
| 30 | 20 - 22 Aug | Cuckoo's Corner, B62 0ND | TBC |
| 31 | 27 - 30 Aug | Button Oak, DY12 3LD | |
| 32 | 3 - 5 Sep | Catton Hall, DE12 8LN | Festival of Fireworks |
| 33 | 4 - 18 Sep | Old Brick Kilns, NR21 0NL | Rally Fully Booked |
| 34 | 10 - 12 Sep | Hampton House Farm, CV35 0JH | Free and Easy |
| 35 | 17 - 19 Sep | Brookland Caravan Site, WR11 7QT | Cancelled: Lack of Interest |
| 36 | 23 - 26 Sep | The Holding Stables, CV37 9XX | Stewards Meet (Extended Weekend) |
| 37 | 1 - 3 Oct | Hatton Country World, CV35 8XA | Family Walk (TBC) |
| 38 | 8 - 10 Oct | Drayton Manor, B78 3TW | MCCC Annual General Meeting |
| 39 | 15 - 17 Oct | Glendale Farm, WR9 0AP | Cancelled: Lack of Stewards |
| 40 | 22 - 24 Oct | Avon Bank Meadows, WR10 2JF | |
| 41 | 23 - 30 Oct | Trevarrian Holiday Park, TR8 4AQ | October Half Term Holiday Rally (RALLY FULLY BOOKED) |
| 42 | 29 - 31 Oct | Greenacres Farm, WS13 8PD | Cancelled: Lack of bookings |
| 43 | 5 - 7 Nov | Top Barn Farm, WR6 6NH | |
| 44 | 12 - 14 Nov | Warwick Marching Band, CV34 6JW | |
| 45 | 19 - 21 Nov | Yew Tree Farm, DY14 9RE | Festival of Gin |
| 46 | 26 - 28 Nov | Astley Village Hall, DY13 0RF | Saturday Evening Murder / Mystery |
| 47 | 10 - 12 Dec | Stratford Racecourse, CV37 9SE | Family Christmas Party TBC |
| 48 | 23 - 27 Dec | Cookhill Village Hall, B49 5JS | Christmas Rally |
| 49 | 28 Dec 2021 - 2 Jan 2022 | Henley in Arden High School, B95 6AF | New Year Rally |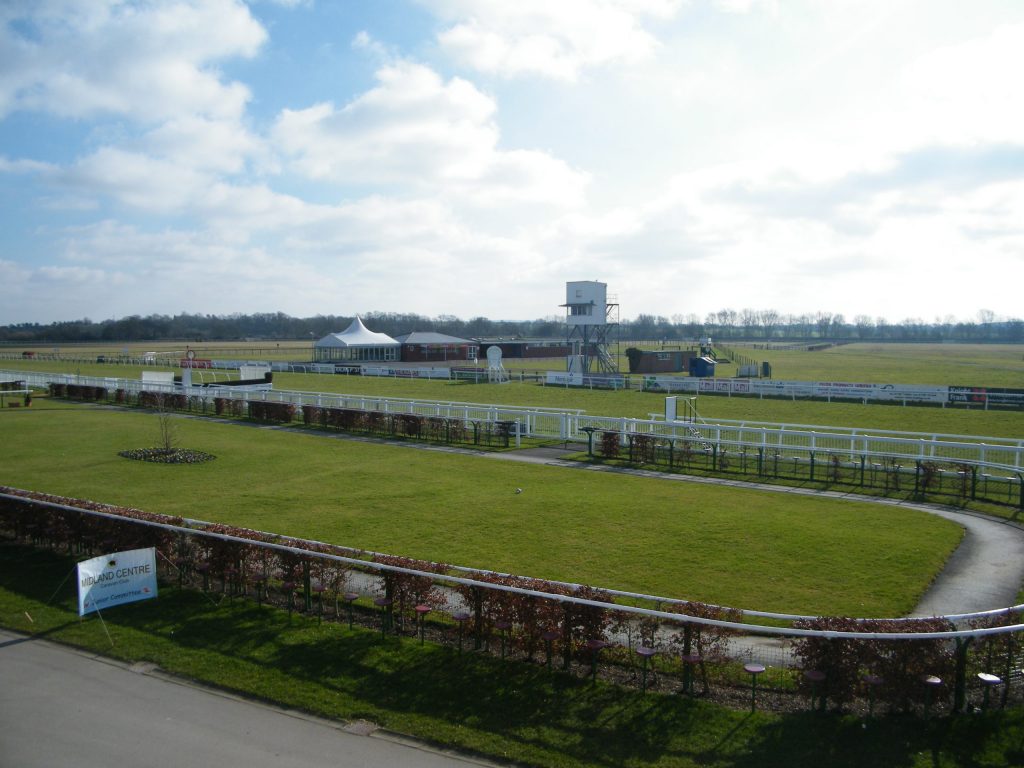 Rally 47: Stratford Racecourse, CV37 9SE
10th - 12th December
Family Christmas Party TBC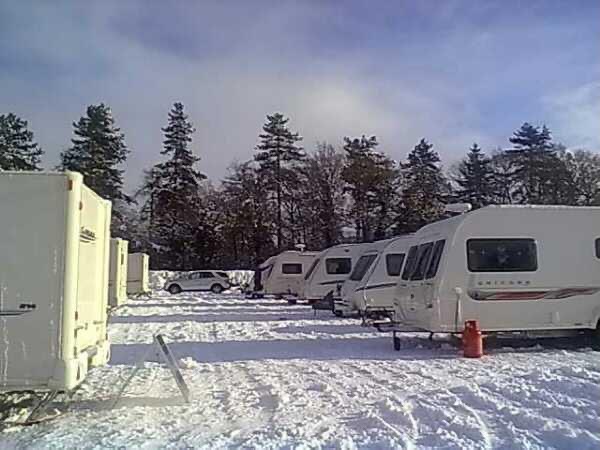 Rally 48: Cookhill Village Hall, B49 5JS
23rd - 27th December
Christmas Rally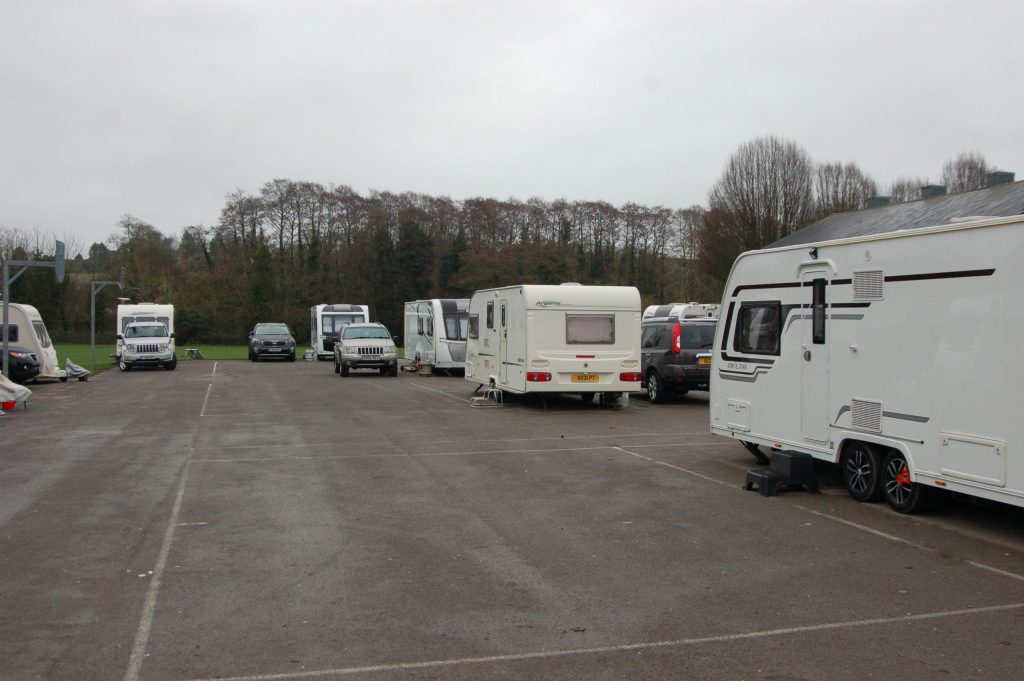 Rally 49: Henley in Arden High School, B95 6AF
28th December 2021 - 2nd January 2022
New Year Rally