Junior Committee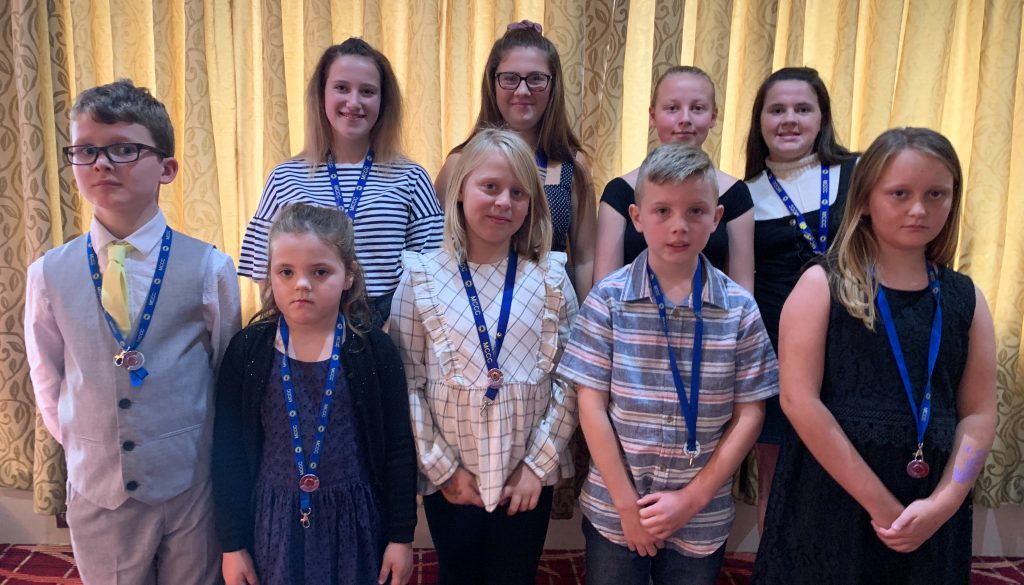 The Charity that the Junior Committee have chosen to support is Acorns, Your Local Children's Hospice. Acorns provides babies, children and young people aged 0 – 18 years who have life limiting or life threatening conditions and associated complex needs with a network of specialist palliative nursing care and support.
Your Junior Committee are:
Junior Chairperson – Ellie
Junior Vice-Chairperson – Martha
Junior Secretary – Mollie
Junior Treasurer – Lanis
Committee – Charlotte, Aston, Ellia, Eleanor.
Along with support from our Junior Liaison Officer, James Harris.
The Junior Committee and their JLO raised a brilliant sum of £2800 for Community First Responders during the 2019 season. We would like to say a huge thank you to everyone for your kind donations and support during the year.